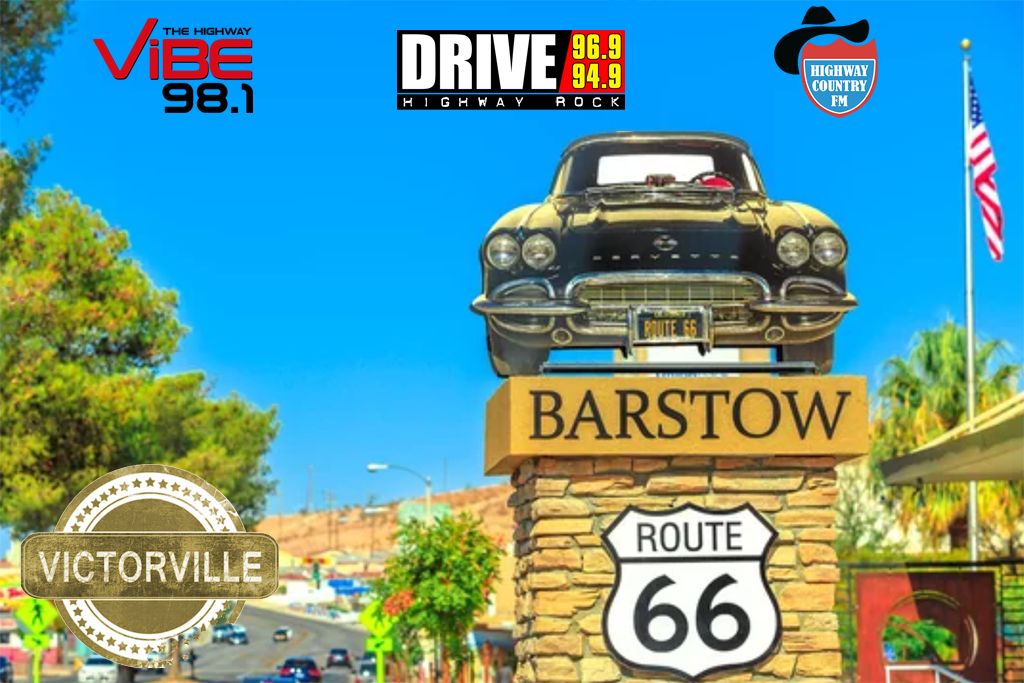 Local Contacts
John Gregg 760 447 0197
Drive your revenue in 2022 with Highway Radio and Togl-On!
Don't let these unpredictable times slow you down!
Together, we can make this a great year!
All you have to do it jump in the fast lane with Highway Radio and ask for the Accelerate Package!
Togl-On is coming to the Barstow and Victor Valley Area!
Highway radio is so confident that Togl-On will drive people to your business, we're offering FREE radio spots to the first 10 businesses that join.
Act now before the Accelerate package is in your rear view mirror!
Become a Togl-On Member
To become a Togl-On Business Member, simply click or tap any one of the JOIN NOW button below.
$399 Pre-Launch Special
Sign up now and save $100!
Annual Membership Benefits
Inclusion in an exciting new app
One flat rate for unlimited use
Detailed business listing with photos & COVID info
Ability to advertise last minute openings on-demand
Access to consumers actively seeking service
Includes consumer and business rating system
Allows for multiple live TOGLS at once
Includes up to 2 services under one business location
Full control over what and when you Togl-On
TOGL activity reports available 24/7
Manageable through your PC or mobile device
$499 Pre-Launch Special
Sign up now and save $100!
Annual Membership Benefits
Includes all

Togl-On Premier Benefits

listed above
Advertise Same-Day openings
Offer specific appointment times
Automated Togl response option
Four (4) customizable fields for each TOGL
Includes unlimited services at one business location
Ability to customize your Service offerings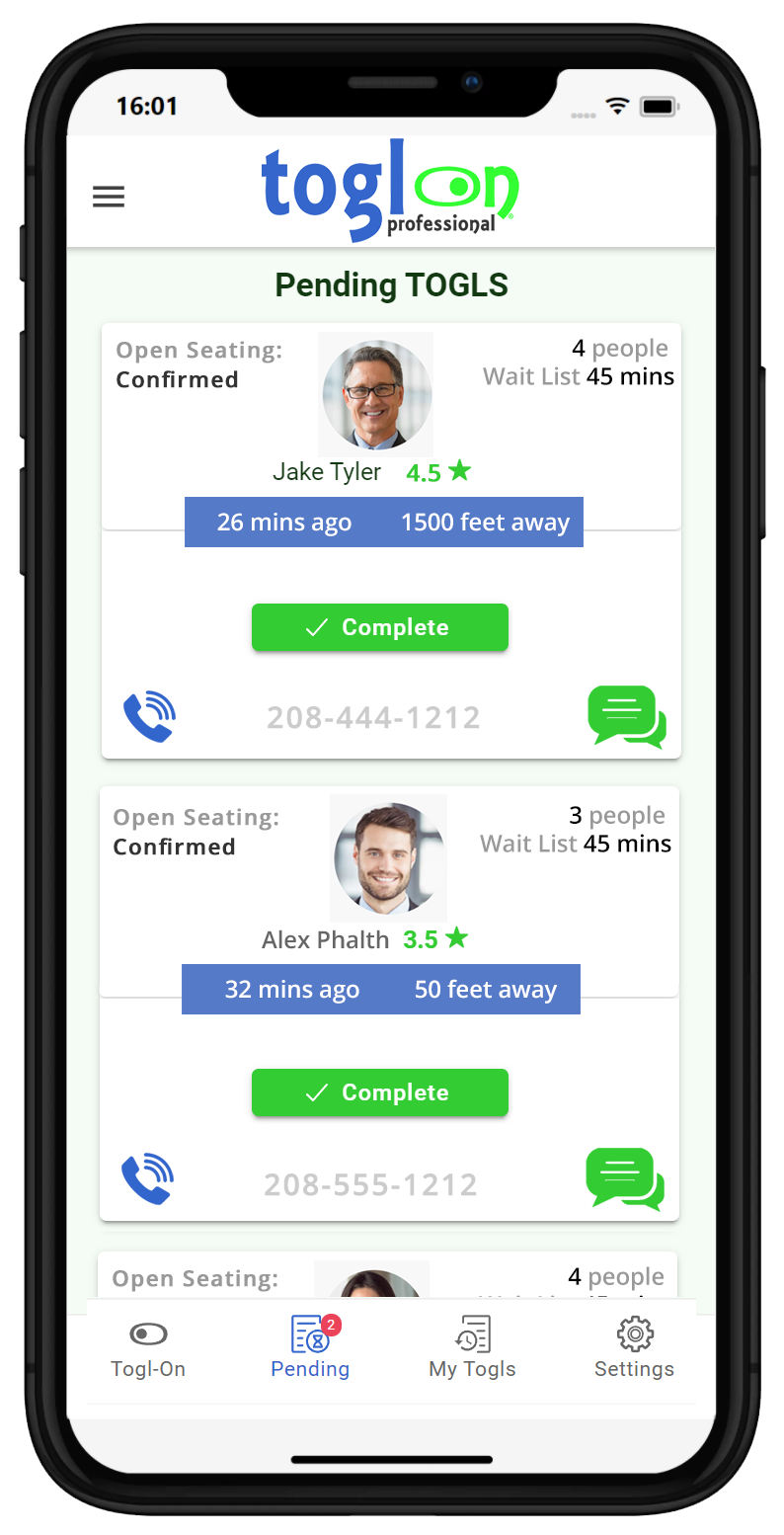 Togl-On is currently accepting Businesses in the Barstow and the Victor Valley Area. If you're a business, service provider or venue in the following 14 categories click the JOIN NOW button. More categories launching monthly. If you don't see your category contact us.
ATTRACTIONS
LIVE ENTERTAINMENT
RECREATION
FOOD & DRINK
SPECIALTY MERCHANTS
PETS
GIFTS
FLOWERS
REAL ESTATE
AUTO SERVICES
Benefits
EXCITING! You'll get to experience an exciting new app before anyone else in your area!

EXPOSURE! First in, best position for maximum exposure when Togl-On launches in The App Store and Google Play!

LEADING EDGE! You'll be an industry leader! Your input will help make Togl-On the best experience possible!



NEW CUSTOMERS! Your business will immediately be in front of potential new customers when the Togl-On launches.

CONSUMER BENEFITS! As a Togl-On business member, you'll get to use Togl-On as a Consumer at the same time!

RATINGS GOLD! Your business will already have Togl-On Ratings when the app officially launches in Barstow/Victorville!